Gentle & Comprehensive Care You Can Trust
For Dr. Aymara Santiesteban and the rest of our team, great dentistry comes down to three simple words: peace of mind. Over the years, we have earned our patients' trust again and again by providing gentle, honest, and conservative care at each appointment. (Conservative means that we do not believe in removing tooth structure unless we really have to.) We only use the best materials and latest techniques, because we know this will make your dental work last as long as possible. And we will never, ever, pressure you to get a procedure you don't need. Here, our goal is to meet your needs with the same excellence we strive for every day.
Dentistry can be tricky. In some cases, one dentist may say you need a crown while another says you do not. No matter what your needs are, believe us when we say that you'll never hear a sales pitch here! We promise to be CONSERVATIVE and TRUSTWORTHY at all times. Conservative means we try to preserve your natural tooth structure whenever we possibly can. We do not believe in drilling teeth that do not desperately need it. Trustworthy means that we won't try to sell you things you don't need just to make more money. For us, this is the epitome of DOING THE RIGHT THING and TELLING THE TRUTH.
ADC Dental Care​ offers a range of services in Miami, FL, focusing on Emergency, Cosmetic, General Dentistry and Smile Restorations.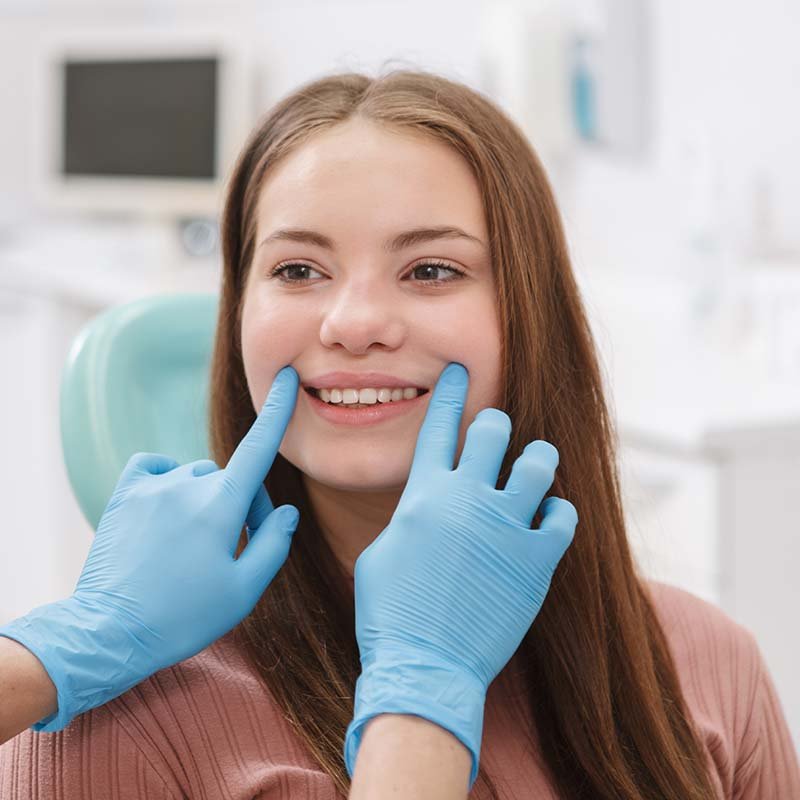 General Dentistry
Your family's health and wellness is your top priority—it's ours too! When you're a patient of ours, we promise to provide the same great care for you and your family that we do for our very own.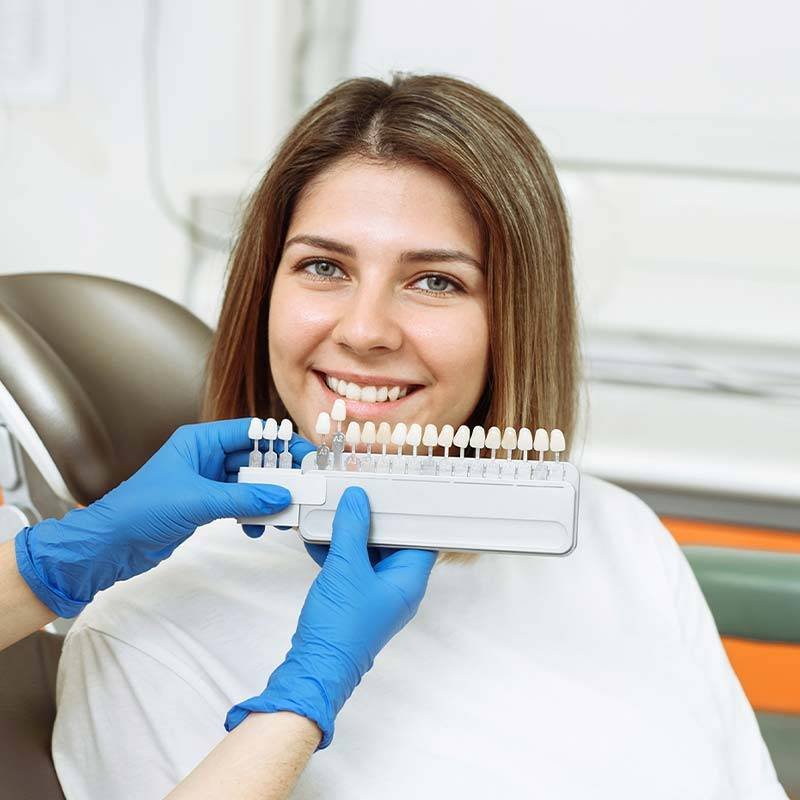 Smile Makeover
Much of our confidence is tied up in the appearance of our smile. A simple fix or a full smile makeover might just change your life. Are you ready?
Emergency Dentistry
If you or a loved one is experiencing signs of infection or have had a tooth broken or knocked out, you should call us right away. Our dentist are on-call and ready to help.
Come in for a consultation and find out all about the best cosmetic dentist in Miami, FL.
Karina Morales
2023-05-02
The best dental experience I have ever had. The staff was so friendly and accommodating. They treated me like family, with dignity and loving care, making sure I wasn't over paying and getting unnecessary treatment (being that I don't have insurance). Truly grand care and experience. 10/10 recommend
Couldn't be happier of finding Dr. Santiesteban and her team! The staff is very friendly and the office clean and organized. Recommend!!!
Dany Baxter Music
2023-03-21
Excelente servicio y muy profesional ,muy agradecido con su excelente trabajo.recomiendo este sitio 100%..gracias 🙏🏼
Yunior Castillo Gonzalez
2023-02-26
La atención es estupenda, siempre tratan de ayudarte y que salgas con una linda sonrisa de felicidad en el rostro, amo a ese colectivo
I want to recommend this clinic for many reasons. Its staff is wonderful, very professional, friendly, caring, and polite. Dr. Santyesteban is excellent, she explains all the procedures and possible treatment options. This clinic has the best prices of all the clinics that I have visited in Miami, they also give you discounts and always have promotions. Anyone who wants to have a wonderful experience in a dentist who visits ADC Dental Care, you will not regret it! Highly recommended⭐️⭐️⭐️⭐️⭐️
Magaly Duany Gonzalez
2023-02-10
Me gusto la atención de la clínica felicitaciones para ese equipo.
Lo mejor de lo mejor. Profesionales. Super amables. Financean. Los precios super buenos.. siempre voy a recomendar a esta clinica ayudan alas personas que hoy dia eso poco se.. lo mejores